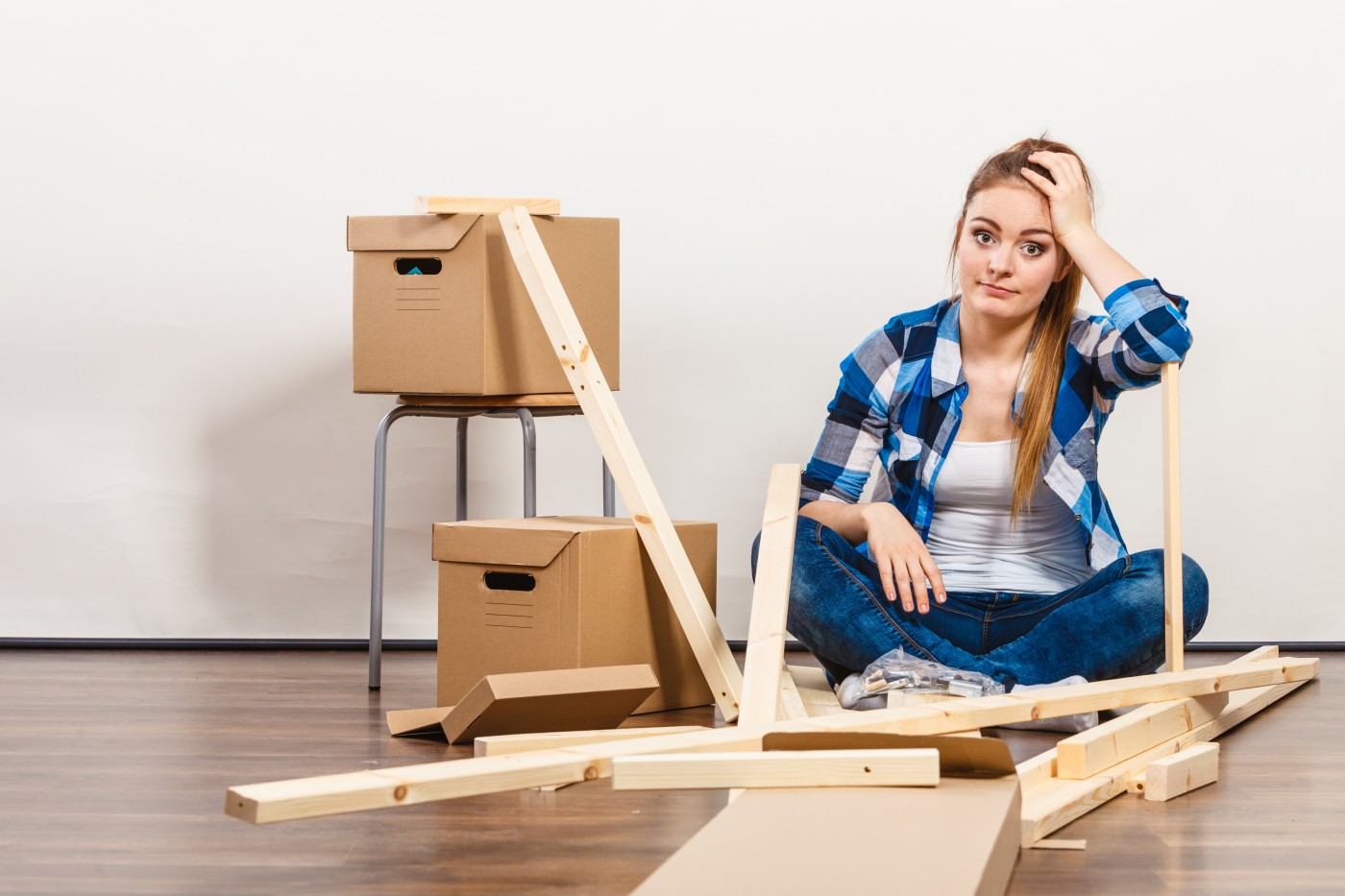 When it comes to your move, be it local moving or long distance moving, be it residential or commercial; you have a big decision to make: try to move or hire a moving company. Moving companies can provide a wide range of services in their relocation, from single services as well as complete moving services: Moving, Packing and Unpacking, furniture assembly, and Storage but how do you define if assistance is needed?
To make this important decision at the time of the move you will have to ask several questions: How long will it take to pack your belongings? What kind of material do I need to pack? What quantity is needed? How will I load them? How will I transport them? What kind of help do you have available – friends or family? Do you believe that you can move special care items such as pianos, artwork, and electronic devices? Do you need any special equipment that you would need to rent or buy to make your move? What is the volume of your belongings? Are you moving locally or across the country? Am I able to plan the entire moving process and perfectly define all costs? If something happens – like a piano stuck in the door, do I have the tools and personnel to fix it?
Professional Moving Company
In case you are in doubt about some of these issues our advice is that you hire a professional moving company.
Doing it yourself, it's probably because you want to save money. There's no denying that moving yourself is a cheaper alternative to using moving companies —but you probably won't save as much as you think since exist the hidden costs of moving yourself.
Whether you decide to move on your own or hire professionals to do everything, your choice of moving should be the one that makes the most sense for you. Keep in mind your budget, available time, and preferences so that your move can be the least stressful way possible.